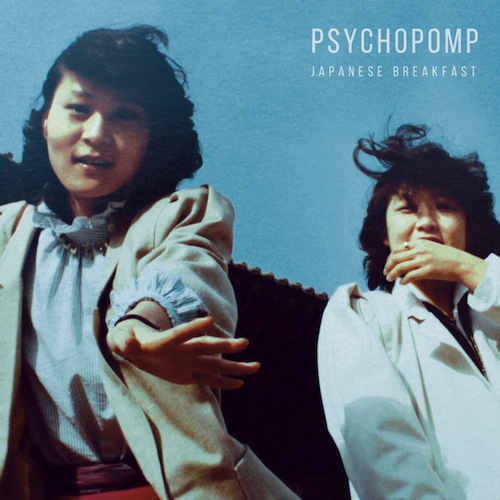 Japanese Breakfast – Everybody Wants To Love You
This song clocks in at just a hair over two minutes and doesn't waste a second of that time, bounding from opening riff to verse to chorus to instrumental break without so much as a moment to breathe. Japanese Breakfast is the umbrella alias for Philadelphia-based singer-songwriter Michelle Zauner's musical endeavors, and in this tune, she's captured the early-morning spirit that her chosen name implies, a vibe that seems to be composed entirely of present-participle verbs, whooshing and swirling and chiming and gliding and sparkling. It's that instant where all the colors are almost blindingly vivid and your shadow seems to stretch to an impossible length, when the sun is climbing and the light makes everything glow, and you can't help but be in love with the world.
Japanese Breakfast's 'Psychopomp' will be released on April 1st, and can be preordered here.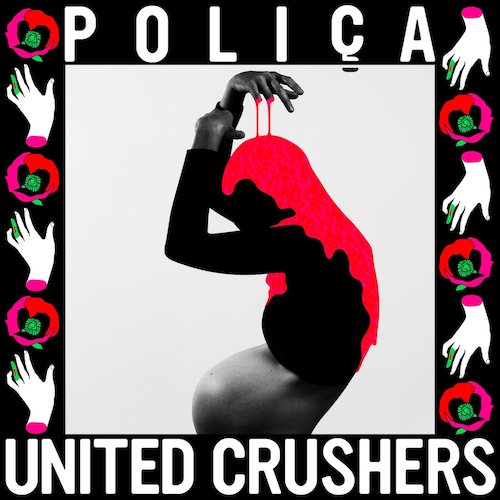 Poliça – Wedding
A thick burbling groove announces the arrival of Poliça's new single, giving listeners a few seconds to respond before the beat kicks down the door – and then we're thrown straight into hallucinatory images of militarization and brutality float over a windstorm of echo and keyboard tones, as frontwoman Channy Leaneagh's words call forth from the claustrophobic climate of a totalitarian state. The sound is beautiful and seductive, the vocals echoing and swooning, the sinister machinations of the lyrics are underscored by the arc of the melody and forceful infectiousness of the music. Politics and pop can be tricky elements to combine in the right measure, but here, Poliça don't just stick the landing – they keep rolling after coming back to earth, using the momentum to launch themselves headlong into the battle ahead.
(And the video, which takes on the modern police state while using the vocabulary of classic kids' TV shows, amplifies and enhances the song's message to a terrifying degree. Brace yourself, and check it out.)
Poliça's 'United Crushers' will be released on March 4th, and is available for pre-order here.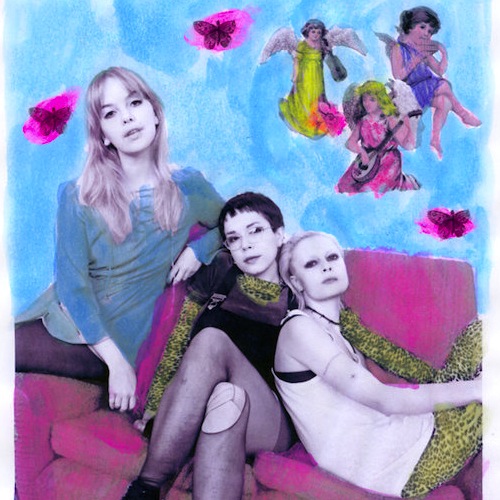 Dream Wife – Hey Heartbreaker
'Hey Heartbreaker' is both title and statement of intent for Dream Wife's new single – this is three and a half minutes of irresistibly in your face punked-out pop, one of those bad ideas that I fall for despite knowing better, fully aware that the ride will be amazing, though it's bound to end in a spectacular flameout.
The vocals are cooing, yowling, seductive, and shouty. The guitars attack in overdriven fuzzed-out fashion. The beat is regular, steady, pushing hard. And the handclaps. Oh, the handclaps. This is riot grrl for the disco, new wave for the mosh pit, '60s girl group by way of CBGB's, the perfect track to slide in between The Pipettes and The Au Pairs at my next DJ gig.
Let's dance. Let's fight. Let's make out. Let's pretend it's 1978 and 1984 and 1998 and 2016 all at the same time, because for as long as this song is playing, it totally is.
Dream Wife's 'EP 01' will be released on March 11th.